Student Resources
Enrich your academic experience with resources available at Georgetown University.
Tumor Biology students have access to all the Biomedical Graduate Education student resources. Resources include 1-on-1 career coaching, professional memberships, mentorship program, seminars, academic assistance, and many other resources to enrich your academic experience. This program follows the academic rules and guidelines established in the Graduate School Bulletin.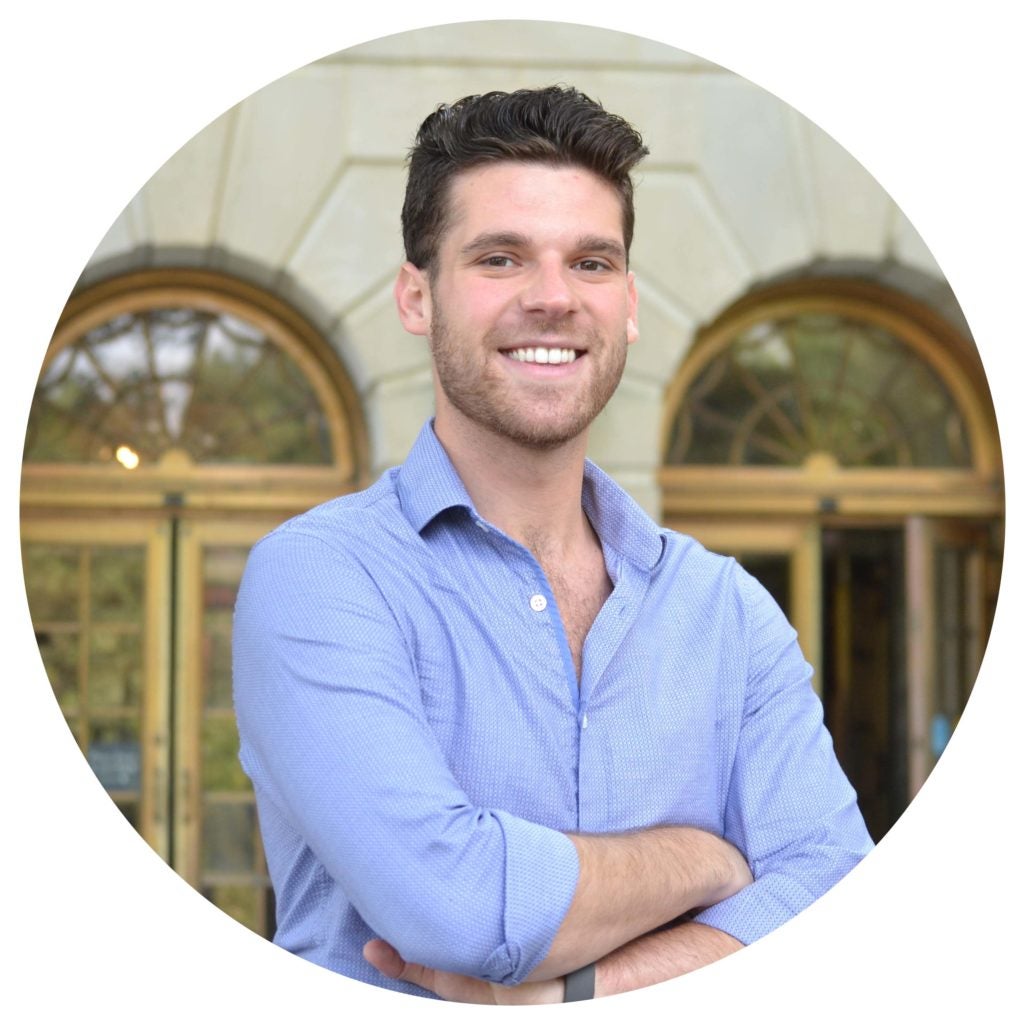 Max Kushner, PhD Candidate in Tumor Biology
2018 NCI funded F31 National Research Fellowship and 2018 Mistletoe Research Fellowship Recipient
"The researchers at Lombardi Comprehensive Cancer Center span diverse focus areas, and the resources and ranges of experiences are wide. There are many opportunities to explore new research areas, collaborate on projects, and pave an individualized PhD training process with your mentor and thesis committee."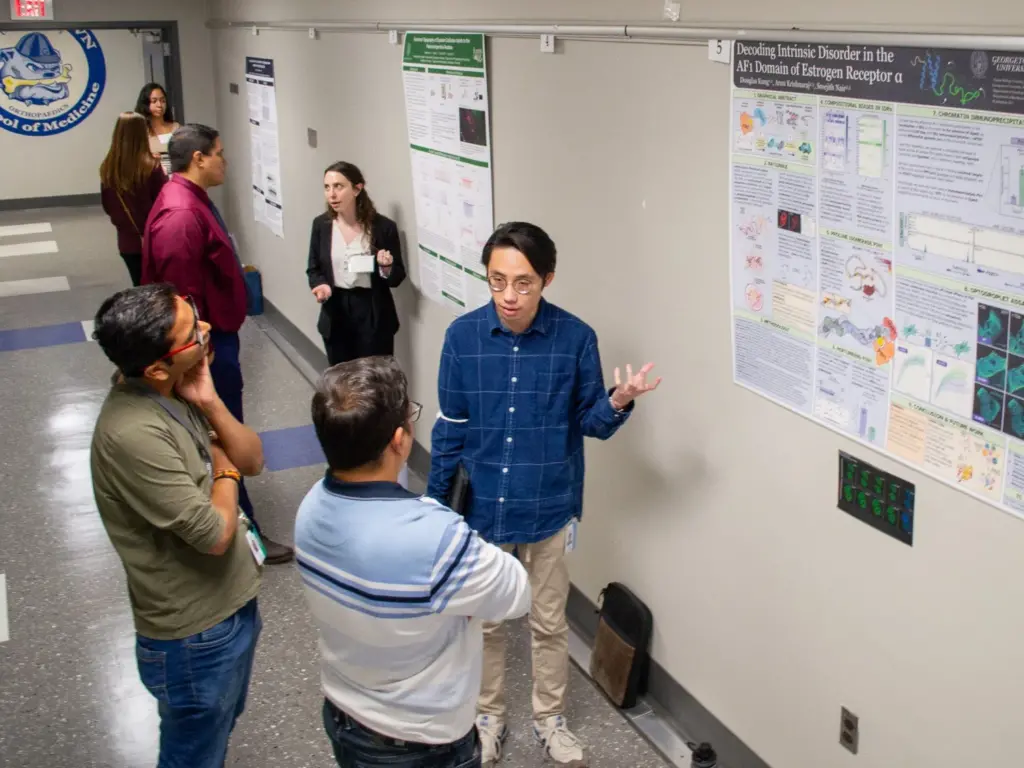 Student Research Day
Doctoral students are highly encouraged to participate and showcase their research efforts to peers and faculty at Georgetown University.
Photo Gallery